The legacy of Steve Jobs lives on, big time… at least if the wonks and techies at Forbes are reading the tea leaves correctly.
The Apple Television set is on track to disrupt the consumer TV market in the third or fourth quarter of 2012. The geniuses at Cupertino are revving up their supply chain to roll out the set.
 Not Your Daddy's Apple TV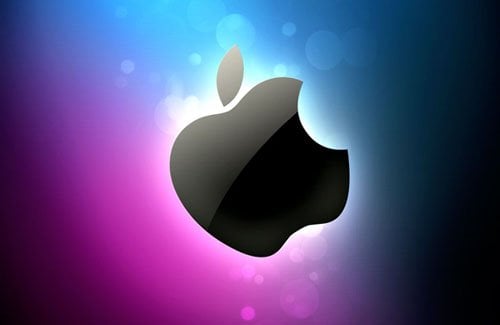 Do you have a tech wizard in your inner circle? Perhaps a friend or cousin who obsesses over gadgets, a/v equipment, video games, and the like? Picture the kind of TV he (or she) might dream up in his (or her) wildest fantasies. Then multiply that TV by 20 trillion. That fantasy TV will probably be cooler than the new Apple TV, but not by much.
According to inside sources, the Apple TV should measure 32 inches… and a 37-inch version is right on its heels. Forbes believes that Apple's innovation will be "undeniably good for consumers," although pundits do warn that "Apple hasn't been able to distinguish itself in the same way [as it did with the iPad and iPod] with its previous attempts to corner the TV market."
The question for you is: are you ready to upgrade, renovate, troubleshoot, and beat the crowds to partake in this latest awesome Apple offer?
If you need help understanding how to construct the most epic (yet cost-effective) home theater system, and you live in the Bay Area, the team here at Karbon Home Theater Consulting can help you. Call to get your free estimate at 925-798-7600, or find out more about us at www.hellokarbon.com.
Since 2003, our Bay Area professionals have been helping clients like you discover hidden tech trends, TV and sound system solutions, and installation help.
image source: lostremote.com